Breaking the Silence | My Amish Story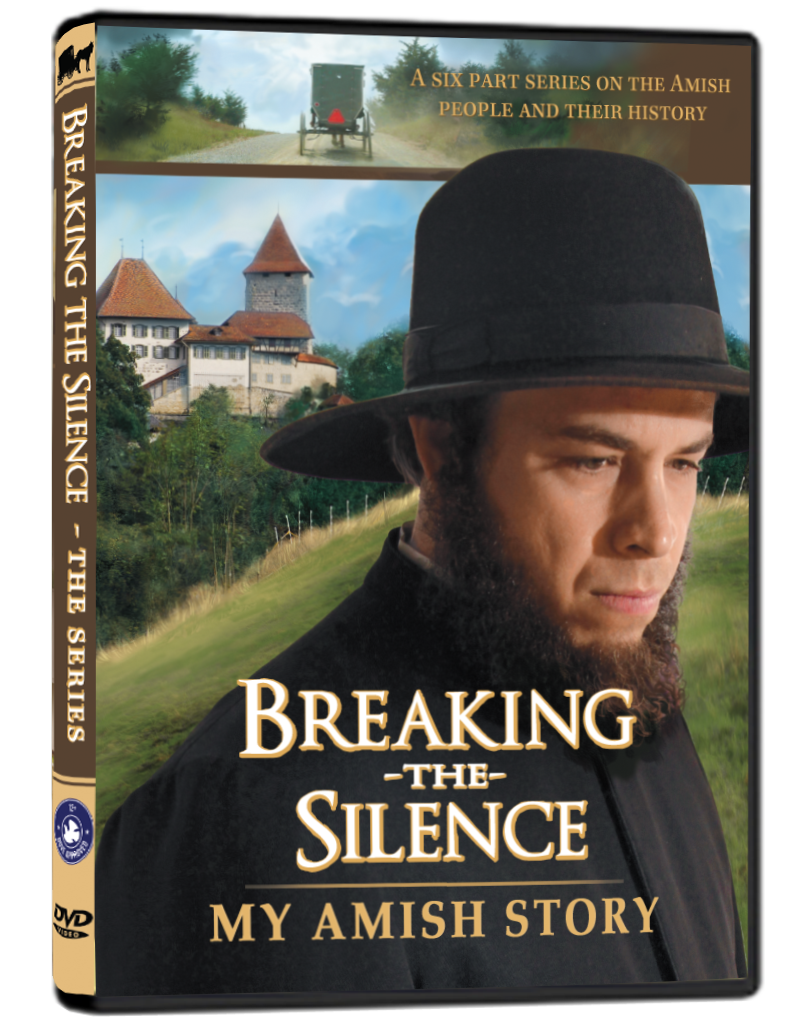 Breaking the Silence | My Amish Story
From the outside the Amish all look the same, and yet each Amish person has their own story. Discover their stories.
The Two Disc DVD set includes all 6 episodes of Breaking The Silence:
EPISODE I: The Secret Strength of the Amish Church.
EPISODE II: Silencing the Grabers
EPISODE III: An Amish Romance
EPISODE IV: Birth of the Amish Church
EPISODE V: Amish In Our Midst
EPISODE VI: Our Amish Heritage: Silent No More



  Breaking the Silence is a documentary series that presents a respectfully honest view of the origins and legacy of the Amish and how they became who they are today. Featuring the story of Lester and Rebecca Graber's salvation, excommunication, and exit from the Amish church, this film traces the Graber family and the Amish church back to the Reformation Era.
But it doesn't stop there. This film includes interviews with people who have left the Amish as well as church leaders and historians from Switzerland. One of the primary messages that the film presents is the power of God's Word in the lives of those who read it.
"In Breaking the Silence, my parents, Lester and Rebecca Graber tell this story in their own words. We will also provide a rich backdrop of who the Amish are today, and how they came to be. Along the way we will interview a variety of people, engage in some major re-enactments, and visit pivotal historical locations.
"This film is also part of my personal quest to discover what my Amish heritage really means. Join me in uncovering an Amish legacy that has been hidden for centuries!"
Joseph J Graber